Plymouth Rock, Conference Point
WILLIAMS BAY FACTS

---
~ Williams Bay Home to Progressives, Suffragists, and Religious Free Thinkers ~
by Deborah Dumelle Kristmann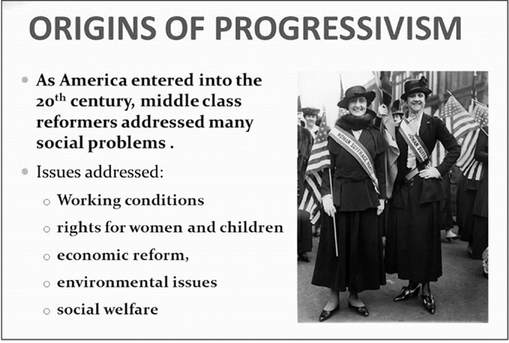 At the turn of the century political, social, and religious movements began to take hold, especially among affluent socialites from large industrialized cities like Chicago. There were three interesting individuals living in Williams Bay who stood out during this time: Dr. Alice Bunker Stockham (b. 1833 - d. 1912), George Chainey (b. 1851- d. 1935), and Elizabeth Boynton Harbert (b. 1843 - d. 1925). They all hailed from Evanston, Illinois, a northern suburb of Chicago on Lake Michigan. And for a time in the early 20th century, they all resided along the western shore of Williams Bay where they actively engaged in their progressive pursuits.
---
Dr. Alice Bunker Stockham was a widely know obstetrician and gynecologist. She was the fifth woman in the U.S. to become a doctor. She was also an author, publisher, orator, and suffragist. She promoted gender equality, dress reform, birth control, women's health issues, and sexual fulfillment for successful marriages. In 1897 she launched a New Thought School in Williams Bay, called the Vrailia Heights Metaphysical School to provide a site for formal discussions inspired by the 1893 Columbian Exposition and World Congress of Religions. Classes in philosophy, metaphysics, home science, art, and literature were offered in addition to swimming, dance, tennis, and theater. In 1905, when Stockham was in her seventies, the Society for the Suppression of Vice accused her of sending improper matter through the mails, under the Comstock Law. She hired famed attorney Clarence Darrow and the case went to trial, but she was found guilty and her books banned, forcing her publishing company and school to close.​
---
In 1902, an Italian Renaissance mansion was under construction on the western shore of Williams Bay for a former Methodist Reverend turned "Free Thinking" spiritualist by the name of George Chainey.
Free Thought was a philosophical ideology based on science and reason and not restricted by authority, tradition, or religion. Chainey became a nationally known and authoritative figure in the area of "free thought and spiritualism." Before his move to Williams Bay, Chainey had used the Fine Arts Building on Michigan Avenue as headquarters for his "School of Interpretation". It is there that he wrote and orated on the subject of his life's work, the Unsealed Bible.
The Mahanaim Home and School of Interpretation was short-lived in Williams Bay; Chainey moved his school to Long Beach, California where he continued his spiritual endeavors. The estate changed hands and became known as the Ferndale Inn until the mid 1940s.​
---
| | |
| --- | --- |
| | Elizabeth Boynton Harbert who attended Western Female Seminary in Ohio and Terre Haute Female College, was an author, suffrage movement leader, and the first woman to design and secure a woman's rights platform in a major political party in Iowa. Many influential guests stayed at the Harbert summer home Tre-brah, including Susan B. Anthony. Elizabeth and William Soesbe Harbert hosted many educational, social, and political lectures given by orators with likeminded viewpoints such as Alice B. Stockham and George Chainey. |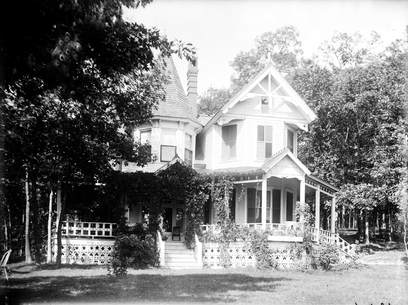 William Soesbe Harbert, a social activist in his own right, was a lawyer, judge, and philanthropist was born in Terre Haute, Indiana. In 1862 Harbert enlisted in the 85th Indiana Infantry and was mustered out as a Lieutenant in July 1865.
Following the war, Harbert enrolled first at Indiana University, Bloomington and later transferred to the University of Michigan from which he received his law degree in 1867. Admitted to the Iowa Bar, Harbert practiced law in Des Moines, Iowa for seven years in the firm of Harbert and Clark.
​ In 1874 the Harberts moved to Chicago where William practiced first as senior partner in the firm of Harbert and Daley and later as senior partner in firm of Harbert, Curran and Harbert
---
---
Past Stories, Click on a link below to read.